Check out our business sectors.
Lotte World Tower Mega vertical city
Lotte World Mall is largest Shopping complex in Korea
Shopping

Luxury Shopping Hall
Duty Free
Shopping Mall

Experience

Observation Deck
Aquarium
Theme Zone

Culture

Concert Hall
Multiplex Theater
Museum

Business

Hotel&Residence
Podium&Office
Convention
Urban Green Complex
Energy Efficiency
Green Rooftop

Creates thermal insulation to
save energy for heating and
cooling while protecting
environment.

Insulated Glass (Low-E)

Reduces heat loss and block
summer heat gain.

Water Recycling

Water treatment facilities recycle
waste water (1,200t) and
store rainwater (1,800t).

High Efficiency Facilities
New Renewable Energy
Solar Panel

Built on the rooftop for
heating water and air.

Wind Power

Built on the rooftop and
surrounding areas.

Geothermal

Geothermal cooling and
heating system.

Recycling Waste Heat

Uses heat source of
wastewater for heating water.
Tourism Cluster for Cultural Experience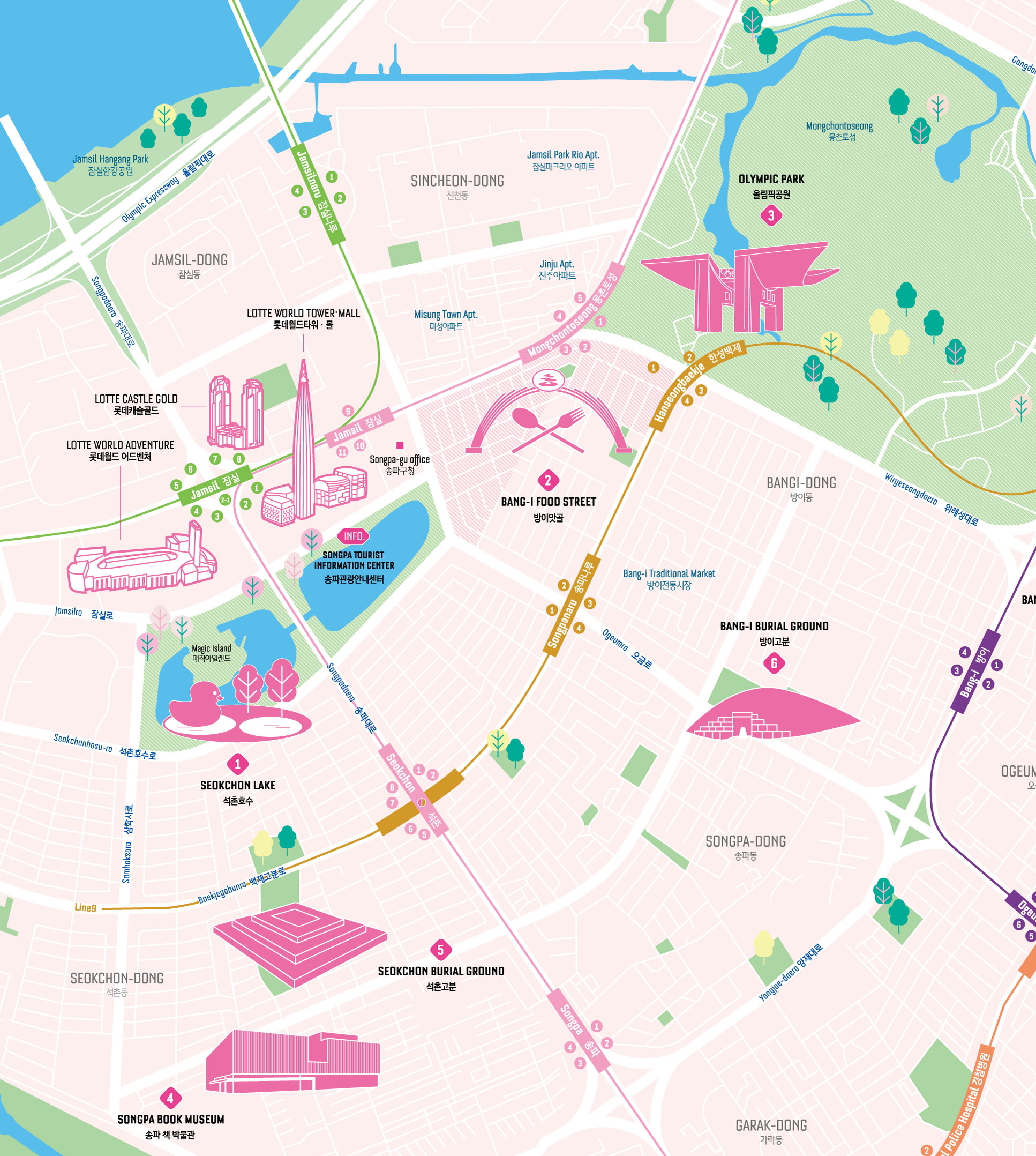 Image View